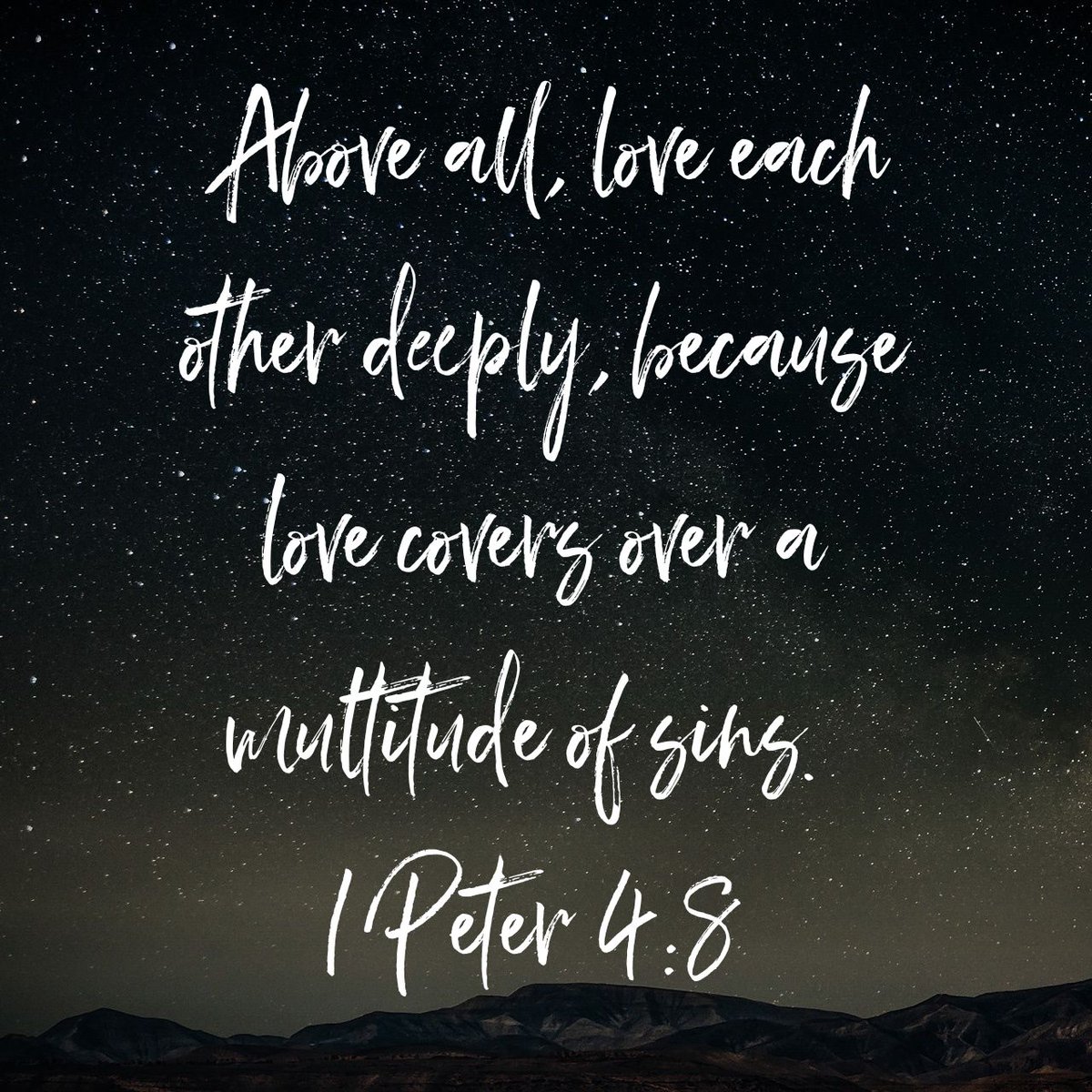 One of the things that we see whenever we look at the life of Jesus is that he loved others. He loved people different from himself, he loved people not like him, he loved people who hated him.
Anyone can love their wife, their children, their husband, their parents. Some people love their gran and grandad, and aunty. Some people love their tribe, their extended family, their people. But Jesus Christ loved everyone. Jesus Christ loved those trying to please Him and He loved those who hated Him, He loved the most wicked man on the planet, and He loved people who betrayed Him, He loved the people who looked like Him and the people who didn't. This love for others is what makes Jesus absolutely unique, it is what makes Him different from selfish humans and their limited love.
The Church has sadly not flourished in areas where it has not loved others. And this is something we need to do – we need to stop being selfish, stop just loving our church tribe, and love everyone. We need to stop being self-centred, self-obsessed and just plan selfish. Other religions make headway ahead of us in some places because we do not love others!
We need to be like Jesus and love others. We need to get beyond the end of our own noses and start loving other people. We need to grow the church by loving others. We need to be like God – He loved the whole world so much He gave up Jesus to die for them. God was thinking about others. God loves others, and God has won many sons and daughters to Himself.
God loved the world and that love manifested when He sent His son to serve the world. One of the key ways we can show love to others is to serve them. Jesus served, He did not come to be waited upon hand and foot, He came to serve others. He came to minister to others. He came to help others. He came to serve others. He came to take God's love and power and share it with others. Serving others is the way we love others. Serving others is the key to greatness. It is difficult for us to realize how important this is, but serving others opens the door to solve all your personal issues, it takes your mind off your issues, it opens the door to the real world in which people have big problems and you can serve them and love them.
Opening your heart to serve others helps you put your tiny problems in context. Most people in the West magnify their own problems, because they do not serve others. But you start loving others and serving others, it stops you being so spoiled. It stops you thinking about yourself, it stops you thinking about little things and helps you start thinking about the greatest things of all – helping others, loving others and serving others.
Jesus never once came to be served, He came to serve. He lived for others. He said that we should not live for ourselves, but live for others (2 Cor. 5.14-15) – how did Jesus live for others – through love and through serving.
Can you see the pattern? Jesus loved others, he served others, he lived for others. We need to model the same pattern. we need that love – and it cannot be constrained according to Paul – we need that attitude too – an attitude of love that cannot be constrained that leads to us serving others and living for others. We cannot be fighting for our rights, we need to be fighting for a place to serve others! That is how Jesus did it, and that is how we should do it.