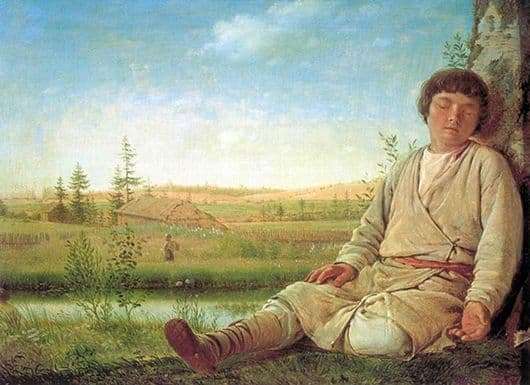 When Peter wrote to the church, he was thinking very much of the elders. He told them that he wrote the letter "to stir up your pure minds by way of remembrance" (2 Peter 3.1). We need to be elders with a good memory! We need to remember what is important. Often people forget what is important. What is important for an elder?
Winning people to Jesus
Discipling people
Training people
Honouring your pastor
Being kind and sweet with people
Understanding people
Leading people to Sunday services
Leading people to conferences
Calling people
Winning people to the culture and philosophy of the church
Notice this list does not include:
Reaching out to goats and listening to all their complaints about the church
Sowing doubts in people's minds about the church
Ensuring people are entertained
Playing power games
Sorting out the problems with pastor's theology or praxis
Trying to get into the green room to meet your favourite guest speaker
You need to be doing the things that are important, and not be lazy. You might have worked a ten hour shift and be tired and want to rest and watch your soap opera, but maybe you feel a tugging to phone someone in your Living Church and make sure that they are sorted. They need your help! Maybe you feel that you can just miss Heal the Nations this year because you want to go on holiday and are tired of conferences, but if you do that then you are setting an example to the people in your living church. Every conference I notice the elders who come to the conference are the people who bring the most people from them Living Churches. Our conferences are life changing with miracles, great teaching and remarkable worship and exceptional pastoring. You need to be at them, and you need to set an example. That is good eldering and it is hard work.
One of the biggest problems in the UK is lazy pastors and lazy elders. People who cannot knuckle down and do the monotonous, wearying, work of loving people, making disciples, helping people. People who stop the gossip, put the effort into maintaining their role and their Living Church, and serving and living to honour the pastor that made them an elder and worshipping the Lord Jesus Christ and His goodness and grace!