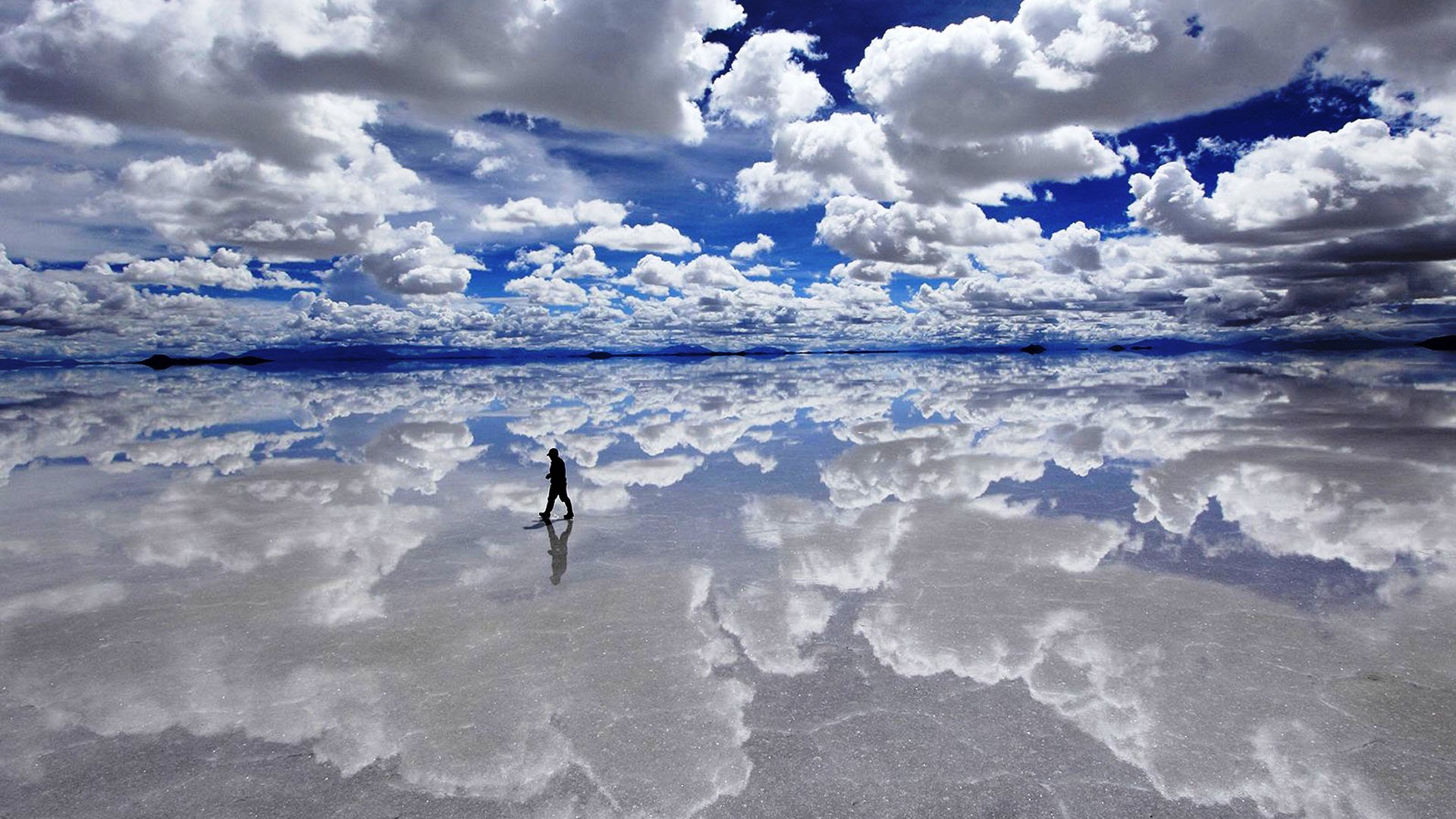 The power of accusation I have found is that it is always the exact opposite of the character of the person being accused. Men who would never dream of taking anything that was not theirs, who sacrifice themselves for the kingdom of God, who tithe faithfully are accused of theft. Men who would die rather than cheat on their wives are accused of adultery. I run a network of churches, and have a team of pastors. I find they are always accused where their strengths are.
Moses of course was accused of wanting to murder Israelites, when all he wanted to do was protect them and deliver them.  He was also accused of being proud when he was the most humble man on the planet!
Jesus was accused of wanting to destroy the house of the Lord, when no one loved the house of the Lord more than Him!